5 Tips to Get Your Vehicle Ready for Spring Travel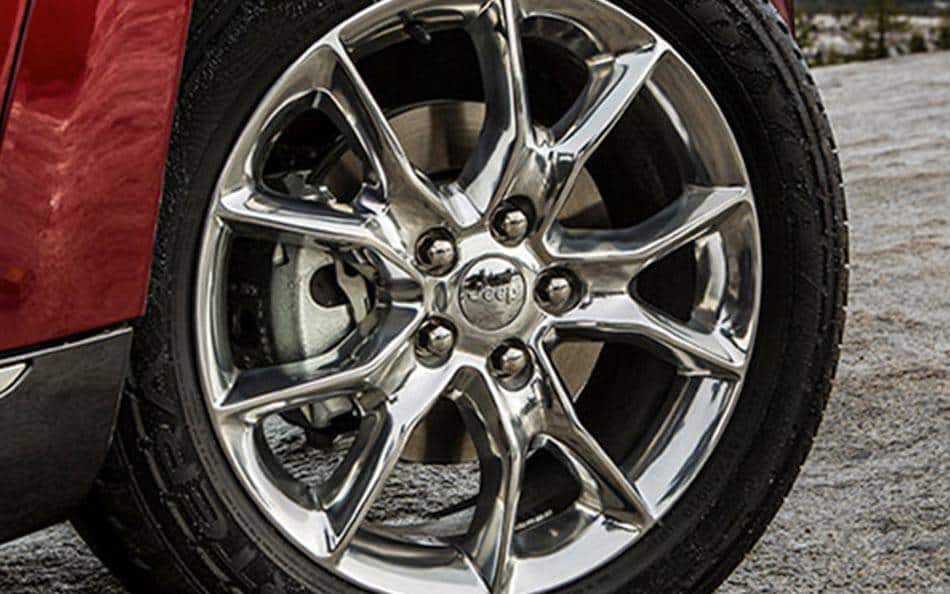 Winter can affect your car very significantly. Salt, slush and cold climates tend to take tolls on everything in your car, right from wiper blades to the tires. So, now that the winter gloom has washed away and its time for spring to come soon, it's a good idea to take your car out and get it ready for spring travel. Here are 5 things you have to do to shake that winter off and get your vehicle in shape for the next spring travel: 
1. Remove those winter tires: Some people do not bother to remove those winter tires. While these tires give good traction on ice and snow, they reduce the performance of your car on wet and dry roads. If you have all-season tires, remove the winter salt spray from them, as it may cause wheel corrosion very badly. 
2. Wash the under-body of the car: When you drove your car in the winter, a lot of grime, sand and salt much have accumulated on the underside of your car. This can cause corrosion, and eventually lead to rust problems. You can use a car jack to raise the car and wash it from the underside. You may also take your car to a local car wash company to give it an undercarriage power wash. 
3. Clean the under-hood area: Open the hood, and wipe down the car's engine with soapy water and a soft mitt. Remove any debris and leaves that might have find way into your car. Remove crusty white reside from the battery with a tooth brush, water and baking soda. This residue may be caused due to corrosion, which can prevent your vehicle from starting. This cleaning process will also prepare your battery to handle the stress caused due to warmer temperatures in the spring. 
4. Check the tires: Pot holes during winters must have made a great impact on your car's suspension. Check the extent of wear on your tires, and see if it is even or not. If there is an uneven wear on the tires, then you may need to get wheel alignment done. 
5. Top off the car fluids: Winter must have depleted some fluids from your car, especially the windshield wiper fluids. At the start of the spring season, check these fluids and top them off if needed. Brake fluid, transmission fluid and oils should also be checked and changed if required. 
So, if you are planning to go for that spring break travel in your car, then follow these tips to make your car ready for it.
Author Note: 
Kelly is the owner and author of 
Kelly's Thoughts on Things
. In her blog she writes about family life as well as honest reviews on beauty, travel, fashion, and life!